Furnace Repair in Albuquerque, Santa Fe, Rio Rancho, and Surrounding New Mexico Areas
Aztec Mechanical is the right choice if you need furnace repair in Albuquerque, Rio Rancho or Santa Fe, New Mexico. We have trained staff in equipped vans ready to go. Our highly experienced, professional mechanical contractors understand exactly how to complete furnace repairs on all makes and models. Our fully equipped vans allow our drivers to go from our facility located in Albuquerque to Santa Fe and the surrounding communities with the tools they need. As a result, we can get your furnace repair job done on the first visit in most cases, and we get it right the first time, every time.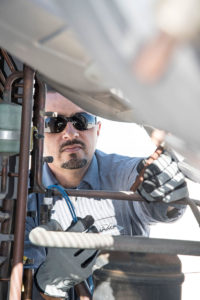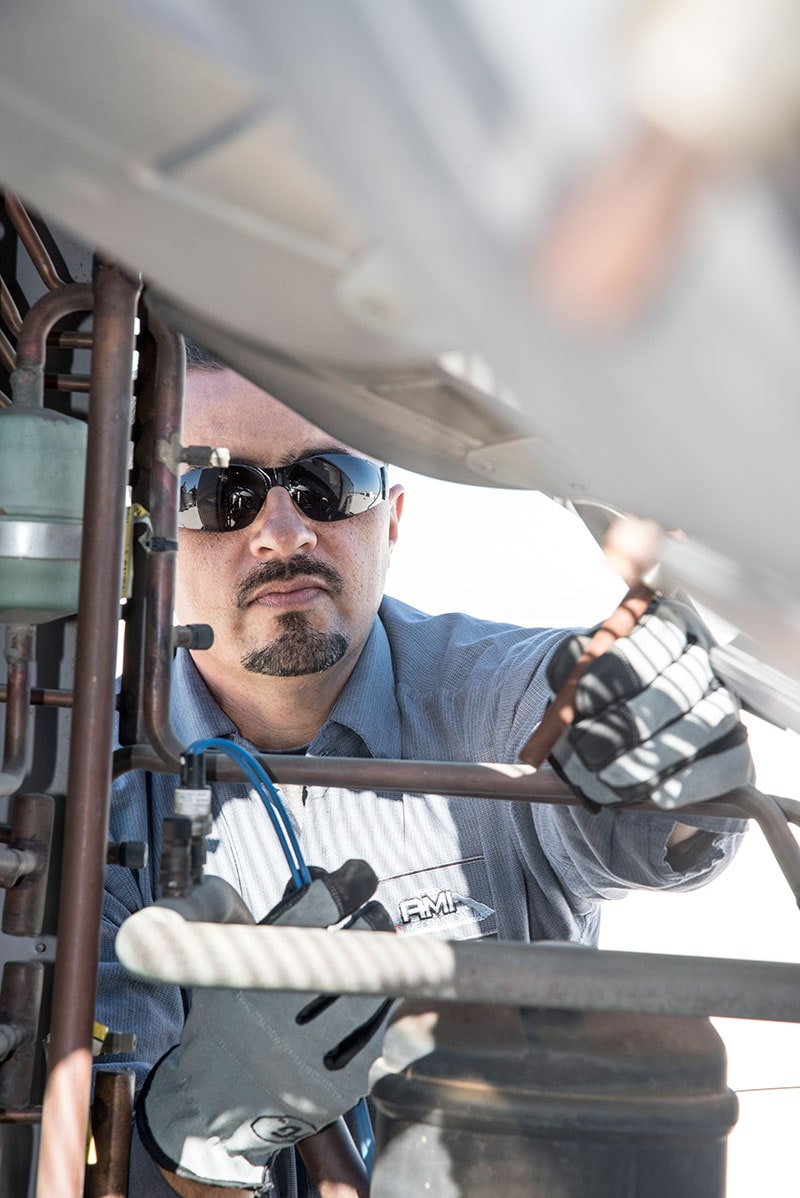 It can get extremely cold at times in New Mexico. You can rest assured that we will get to you in a hurry if you are in an uncomfortable or dangerous situation. Fast furnace repair is a service we offer around-the-clock, seven days a week. Our equipped and trained technicians are ready to go anywhere throughout Albuquerque, Rio Rancho or Santa Fe whenever customers need us. That's why we have a 24-hour furnace repair service hotline and technicians standing by.
Furnace Repair
You can always rely on Aztec Mechanical if you need commercial furnace repair in Santa Fe, Albuquerque, Rio Rancho, or surrounding NM communities. We specialize in commercial heating and air conditioning services, including furnace repair work. Regardless of the nature of your system, we can have a mechanical contractor on the scene in a flash to address any type of furnace repair scenario your business in New Mexico has.
Preventative Maintenance
Many situations that require furnace repairs could have been prevented or mitigated. Proper system maintenance on an ongoing basis is always recommended to avoid breakdowns and other furnace repair issues. If you are an individual homeowner or a business owner or decision-maker, we recommend you sign up for one of our preventative maintenance programs. Even though we are available 24 hours throughout Santa Fe, Albuquerque, Rio Rancho, or surrounding NM communities, you know what they say – nothing ever breaks down at a convenient time!
If you need furnace repair in Albuquerque, Rio Rancho, and Santa Fe, Aztec Mechanical is the qualified and experienced choice. Of course, since we are a comprehensive HVAC resource in New Mexico, we also provide AC repairs, preventative maintenance contracts for air conditioning systems, and new AC installations. Whenever you need us, we can be reached by phone at 505-884-2770, and if the situation is not an emergency, you can click this link to send us a message electronically.