Residential AC, HVAC, Air Conditioning & Furnace Service and Repair in Santa Fe, Albuquerque, and Rancho Rio, New Mexico
Keeping you Comfortable
Quality equipment is the foundation of heating and cool comfort in homes, but even the best equipment can fail to live up to expectations if it has been poorly installed. Whether you're upgrading from an ineffective system, planning a remodel or replacing old equipment, Aztec Mechanical offers the correct installation for your residential HVAC applications. With years of experience, Aztec Mechanical is the name to know when it comes to accurate, efficient air conditioning system designs and installations.
Our team will work with you to find the most economical solution, based on your budget, square footage and desired SEER plus other elements to be considered. Our service technicians respect your property, using shoe covers and drop cloths when entering your premises. In addition to accepting all major credit cards, we offer commercial & residential finance options. Contact us for more information.
We didn't install it? No problem: we'll still fix it.
You'll enjoy spot-on service and maintenance from the professionals at Aztec Mechanical, regardless of who installed your system. We service most manufacturers, including Carrier, Trane, Goodman, Daiken & more. Our service vans are stocked with the most commonly needed parts, you can count on fast, dependable service when and where you need it. If your system is already installed and you need repairs, we can service any brand or unit. .
Should I Fix it Again?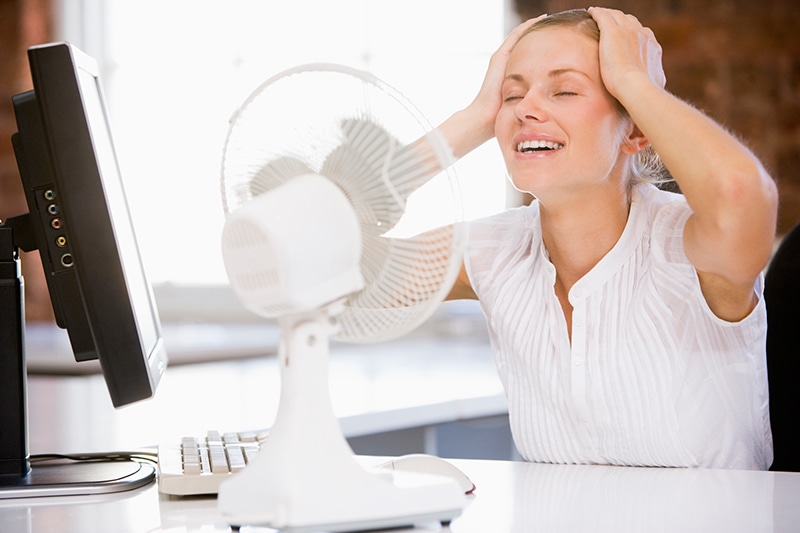 A common question once a system begins to show the typical signs of aging, such as frequent breakdowns or inefficient performance, is whether to repair or replace. Once a system begins to fail, the chances are great that it will only continue to break down. So rather than invest good money in a bad system, it's probably a better investment to replace your old system with a new one. Considering that you could reduce energy bills considerably with new high-efficiency equipment, keeping your old system is actually costing you more than you may realize. Aztec Mechanical can help you evaluate if replacement is a worthwhile investment, or your system has a few more years left.
We approach every project as if our reputation depended on its expert execution. After all…our success is measured by your satisfaction.
We are one of the most trusted HVAC contractors in the state.
Our Service area covers Albuquerque up to Española, including Santa Fe, Gallup, Belen, Moriarty and Santa Rosa
We are committed to delivering the finest designs, installations, maintenance and service available anywhere. We can bid your project as designed and offer value engineering or a complete redesign to get you back in budget, if necessary. We are experts in cost control, so we listen to your needs and optimize the cost.